WELCOME TO MY WEBSITE!
Here is my strava map drawing in a frame!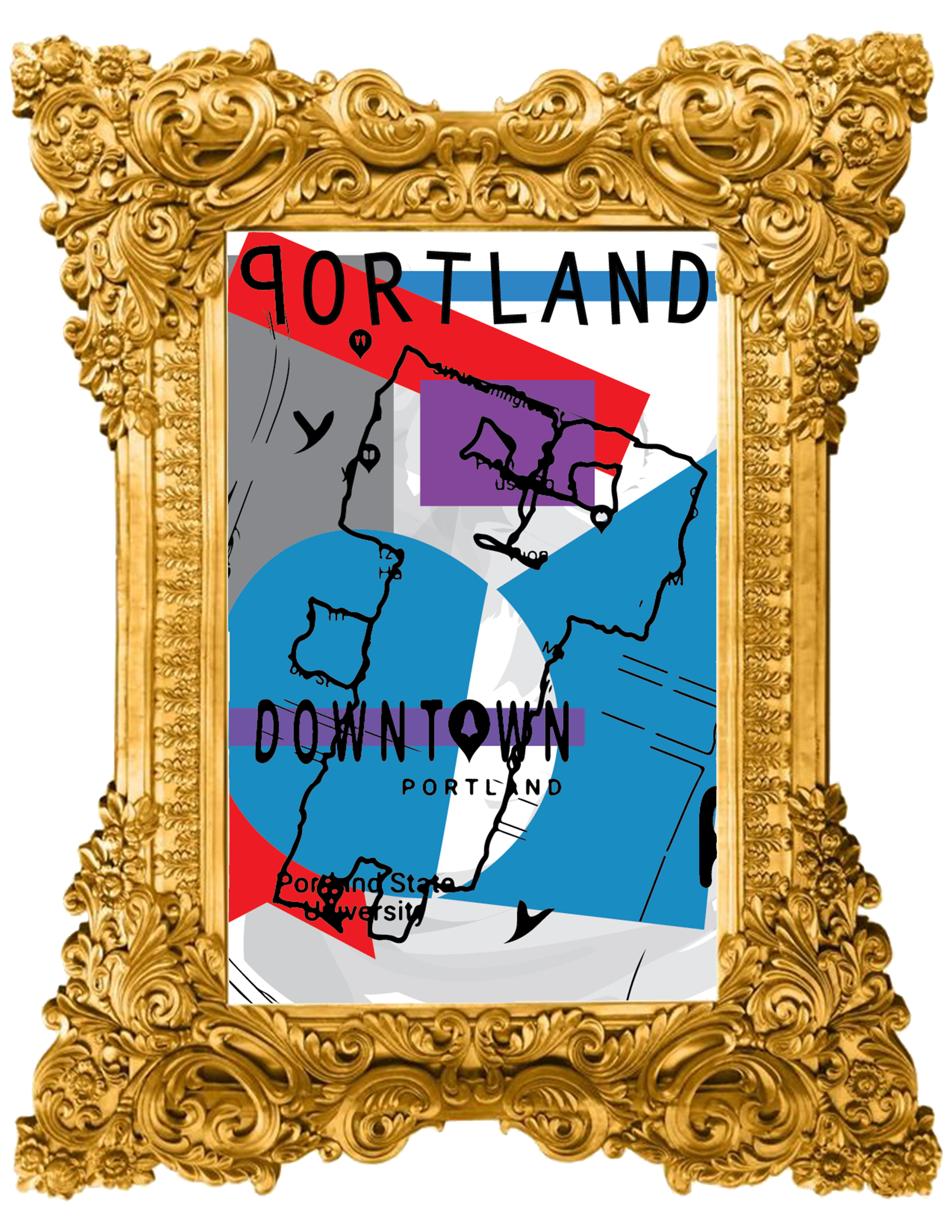 and here is my GIF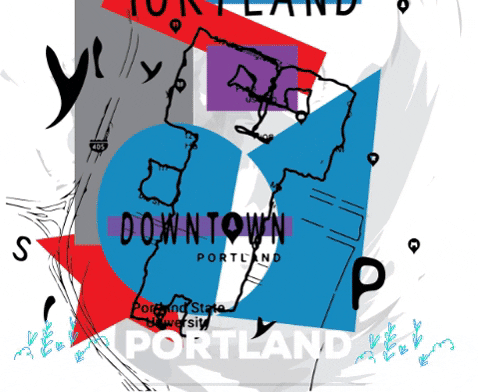 Here is a link to my GIF.
Here is how I came up with the flashy images
1. I log in to this website GIPHY
2. I clicked on "Create"
3. Choose all the pictures I wanted and then follow the instructions
4. Upload Pictures
HERE IS A LINK TO MY SECOND PAGE .